Thursday 28th January 2021

Stuart Bonsall
This week found us packing 15 Tons of Steel for export to the far east. This cast product is very brittle and extreme care was taken to ensure that it was packed securely for its journey. Note the use of Polystyrene to cushion the goods and foil bags to protect against moisture ingress.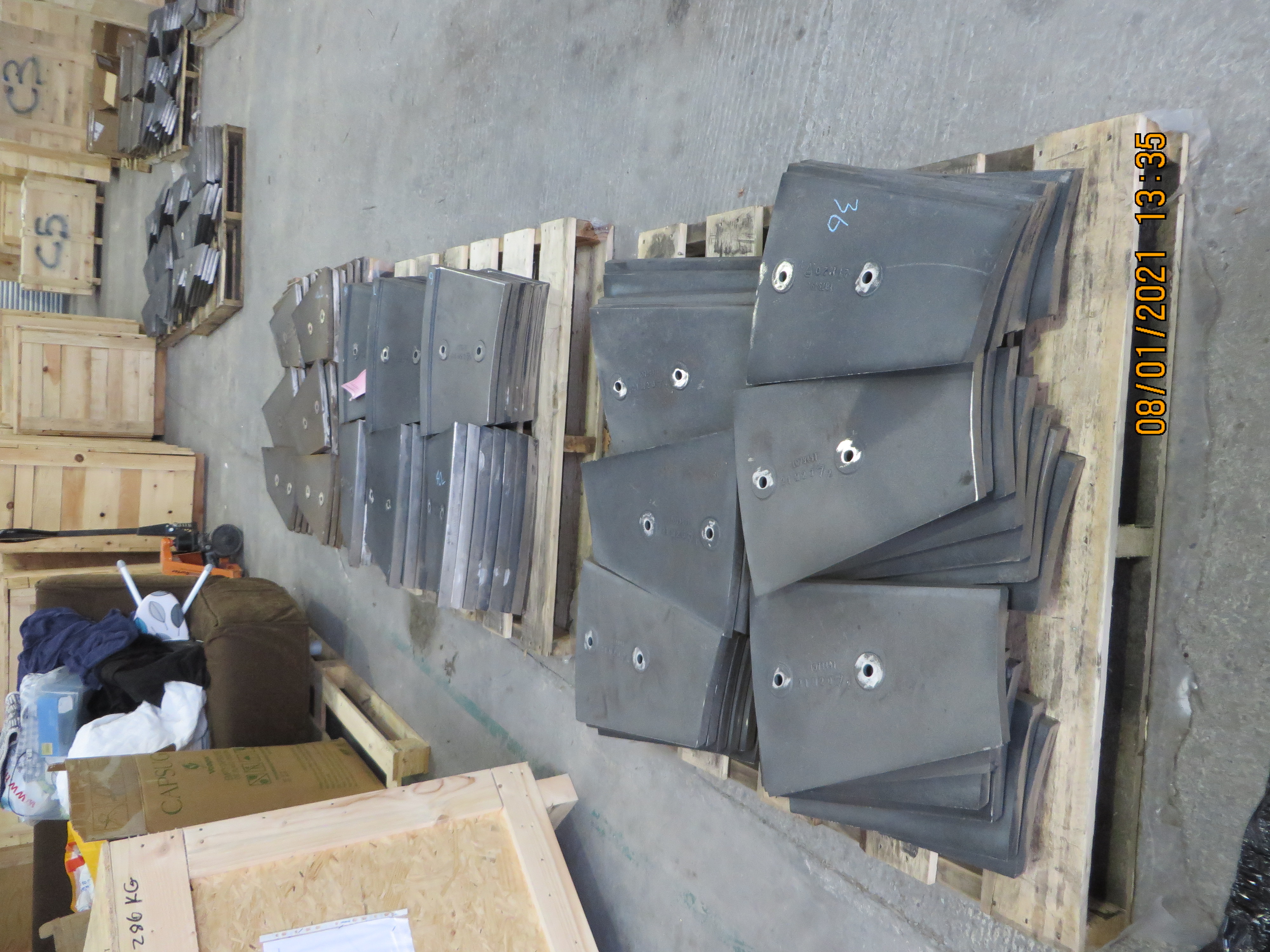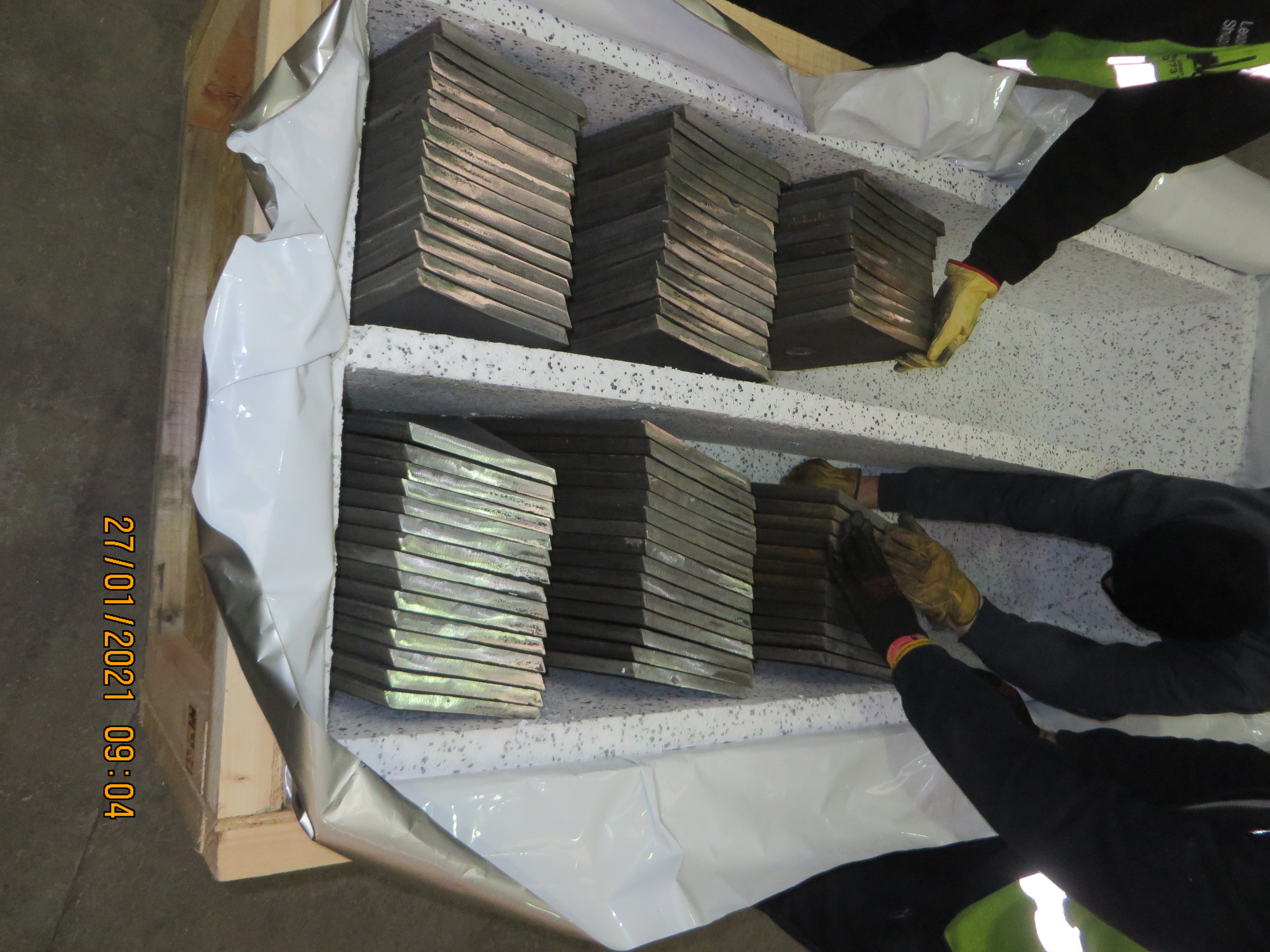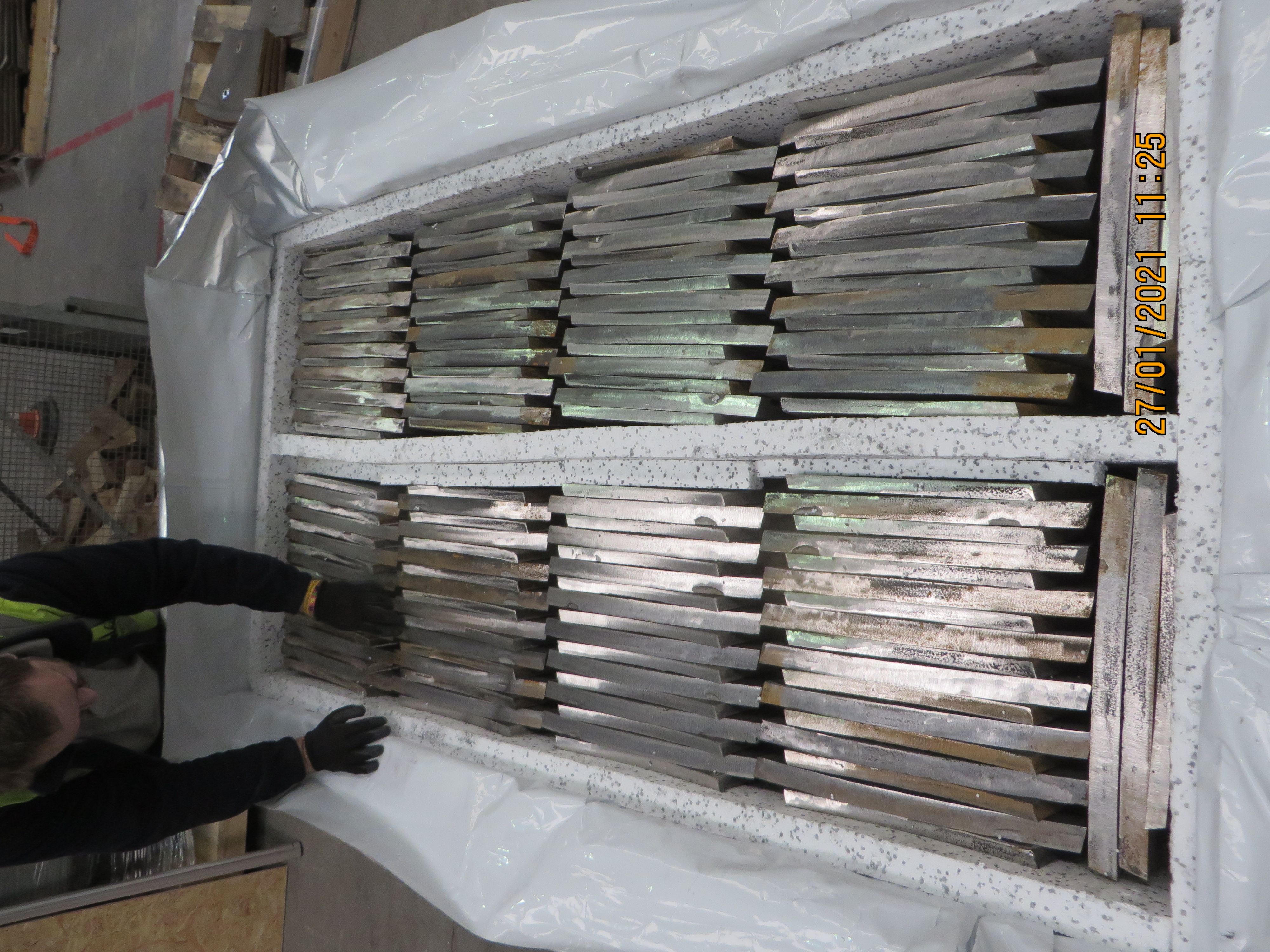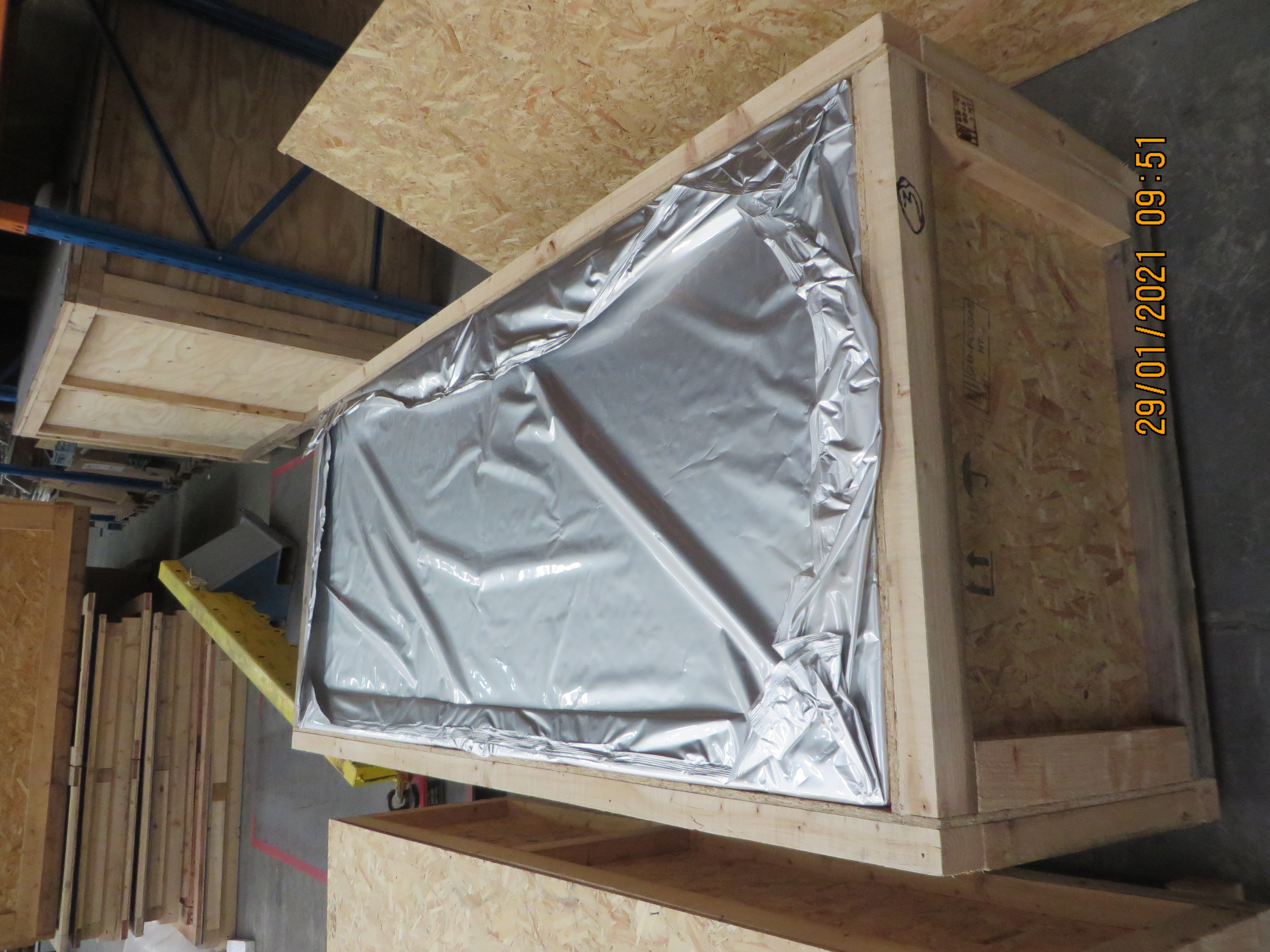 Thursday 13th August 2020

Stuart Bonsall
'This week has been a very busy one for the loading and unloading of containers, both G.P's & Open Tops. Here we can see WBC personnel loading an Open Top using our purpose built access staging. Not only does it make it quicker, but also safer. Using this method and equipment meant that the container was stripped out, loaded and rebuilt in 2 hours – saving costs for the client. '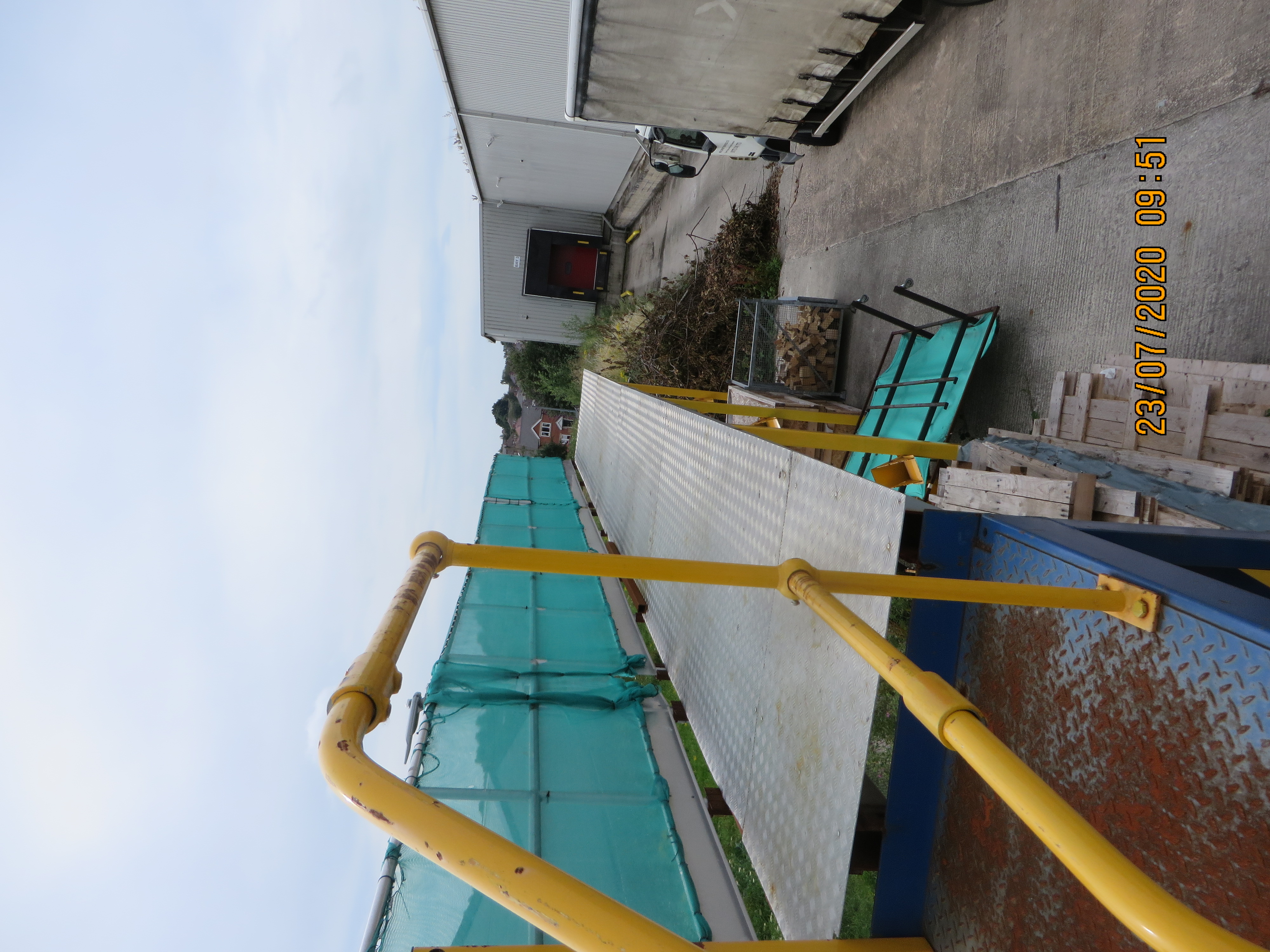 . .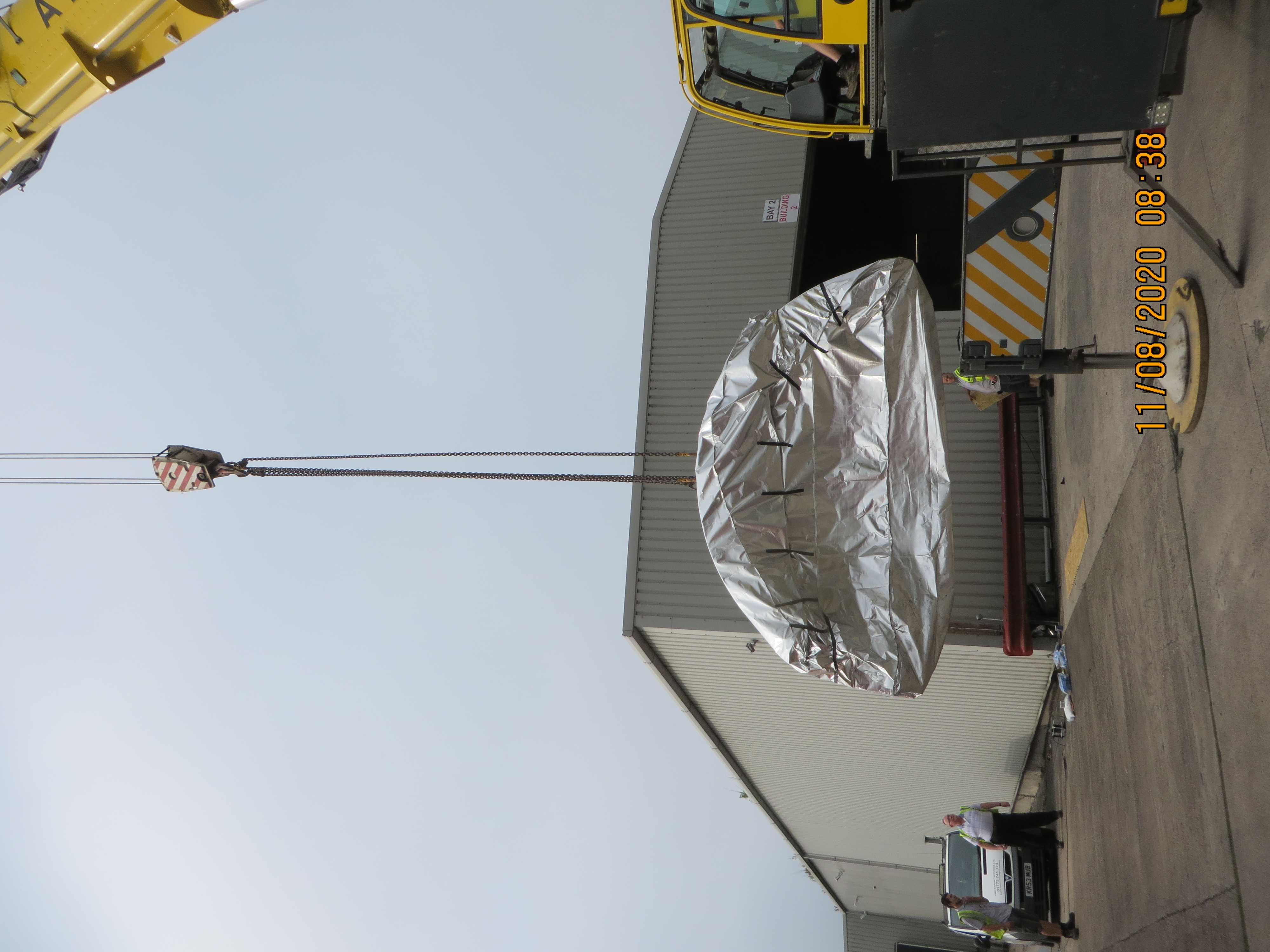 . .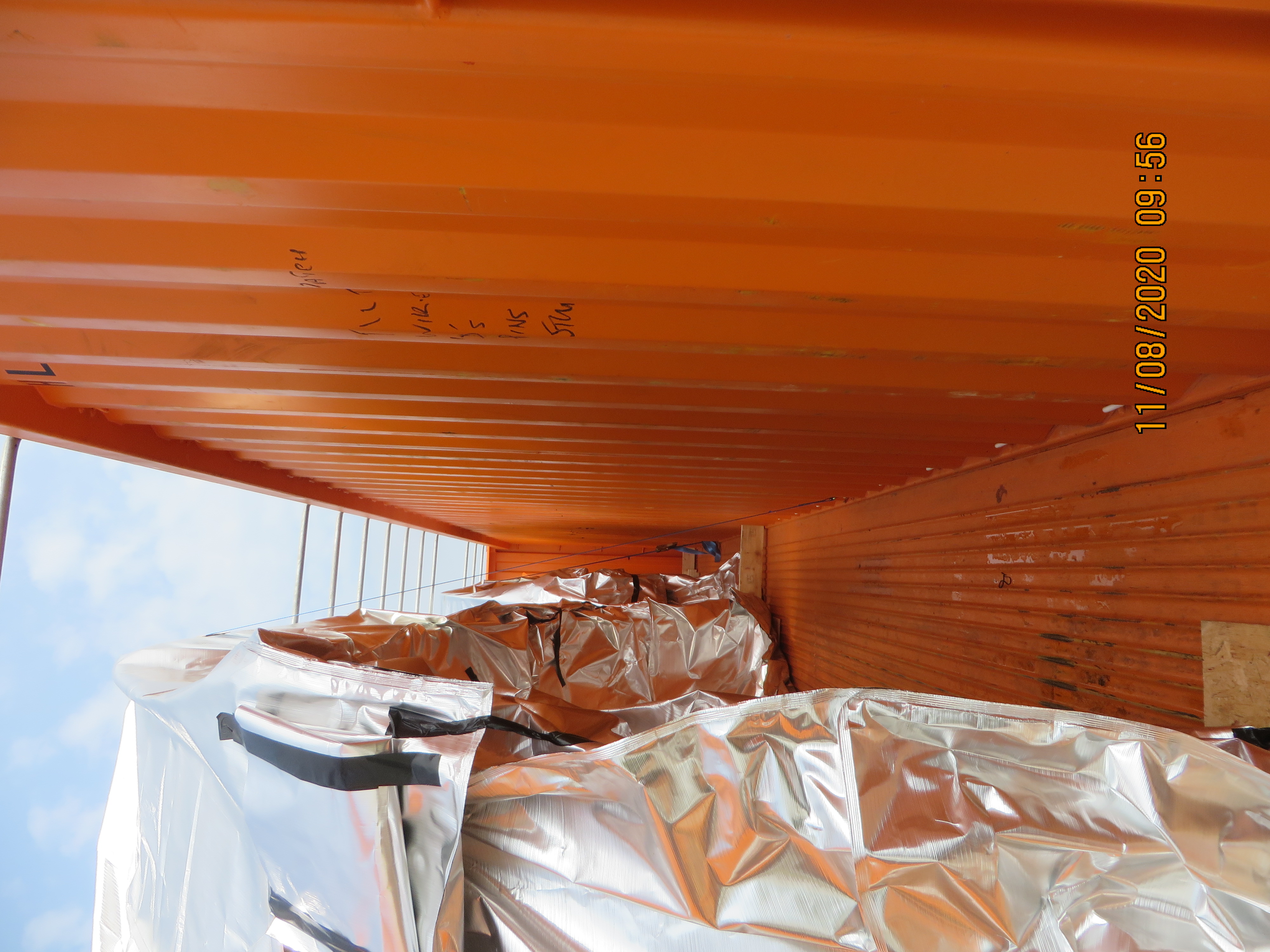 . .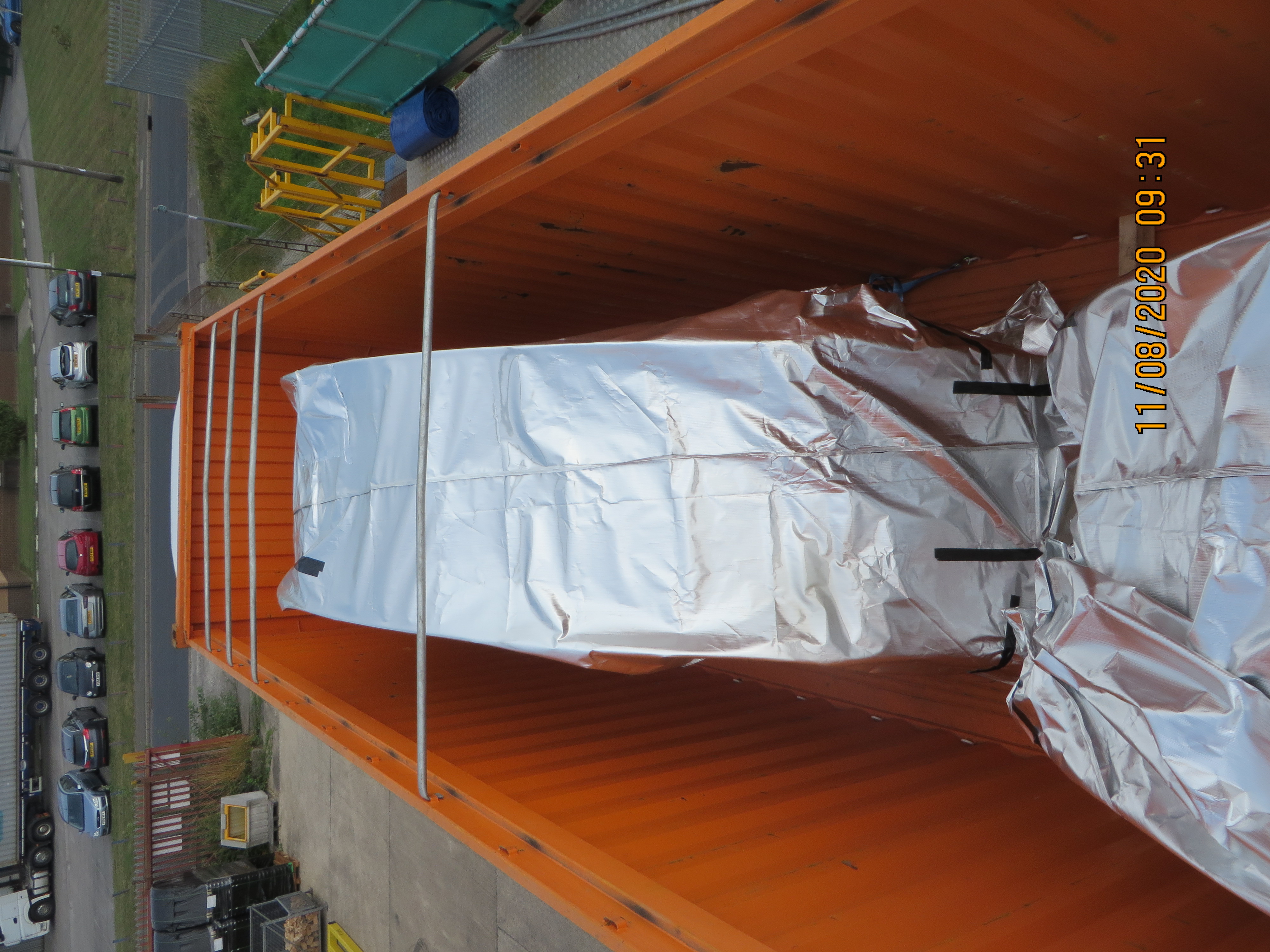 .
.