Wednesday 17th March 2021

Stuart Bonsall
Amongst other jobs, we have this week manufactured a fitted case that was over 5.5 meters long. It was designed not to flex during transport and had a 'top hat' lid for removal by crane. The lid was then secured using specialised fasteners. It was also lined with an MOD approved paper to prevent moisture ingress.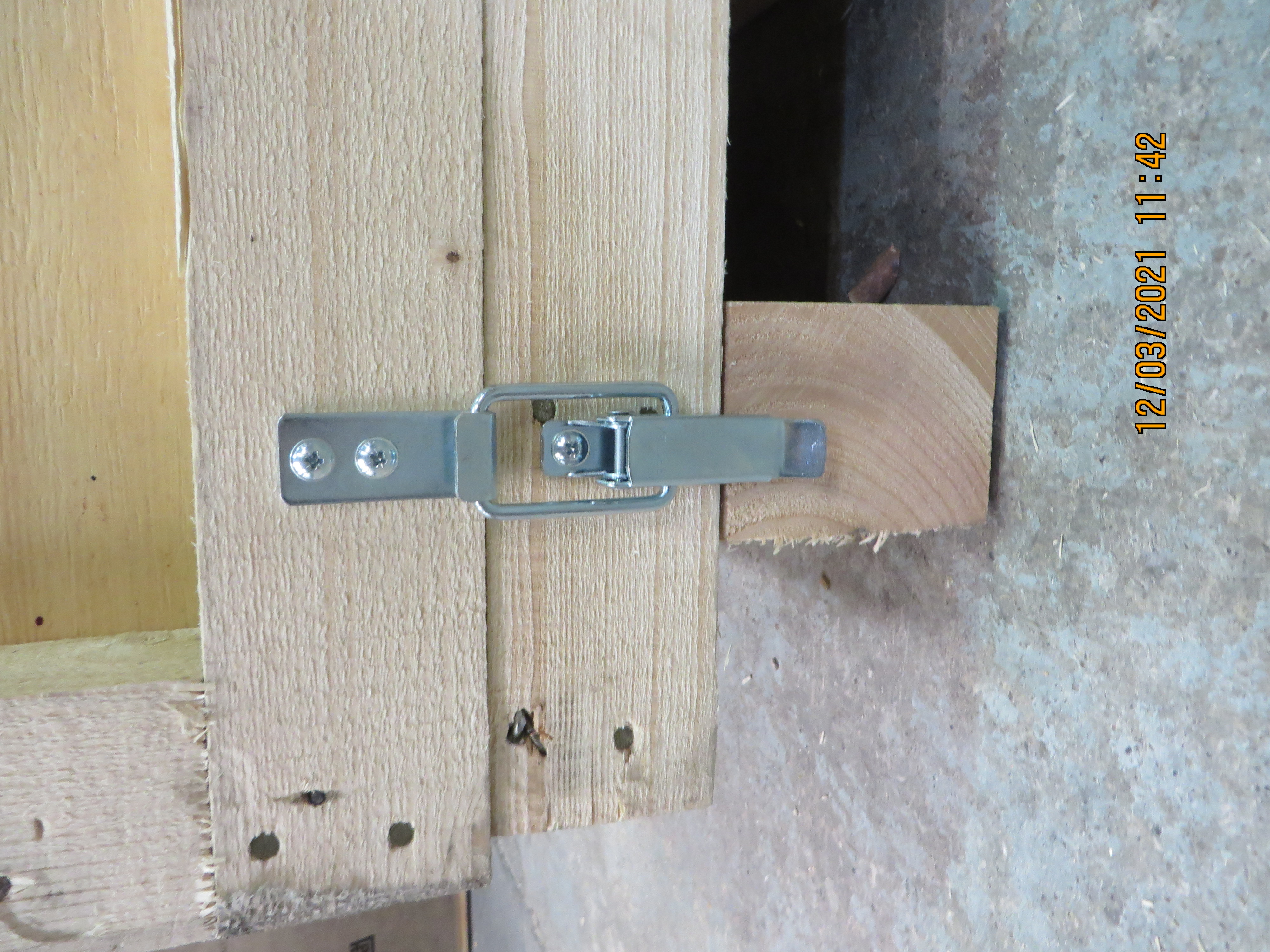 ;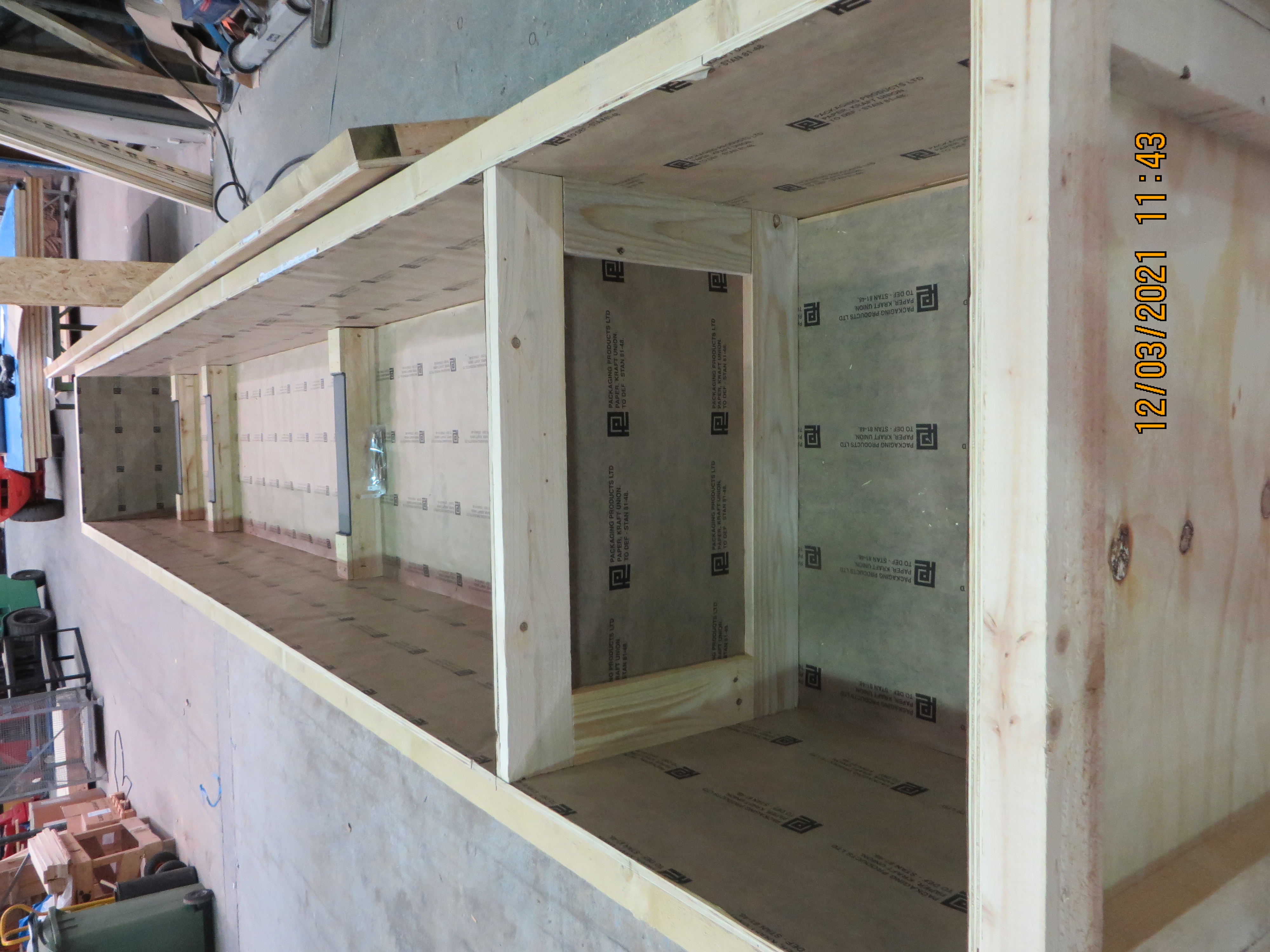 ;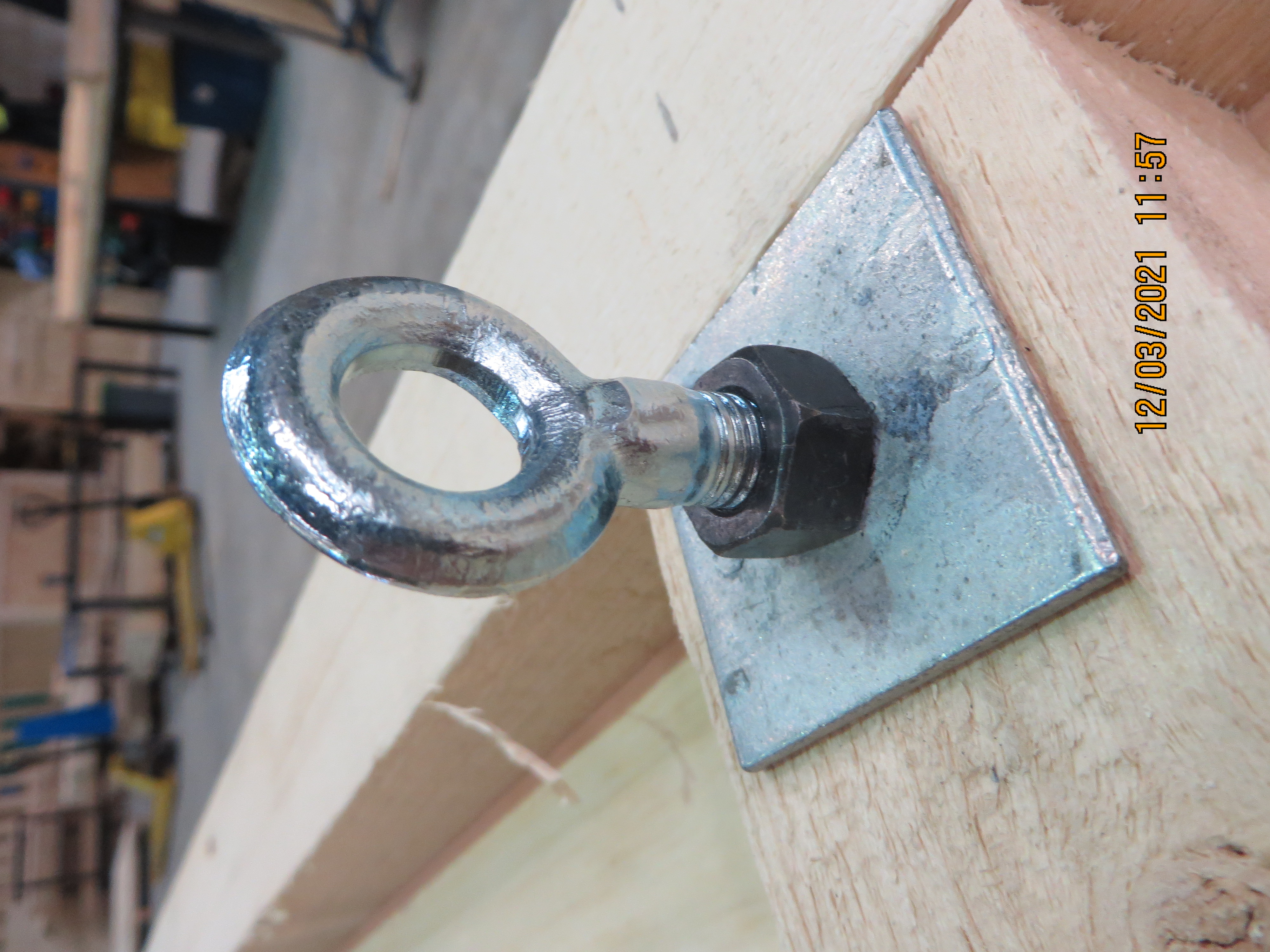 Thursday 28th January 2021

Stuart Bonsall
This week found us packing 15 Tons of Steel for export to the far east. This cast product is very brittle and extreme care was taken to ensure that it was packed securely for its journey. Note the use of Polystyrene to cushion the goods and foil bags to protect against moisture ingress.