Thursday 1st December 2016

Ryan Coons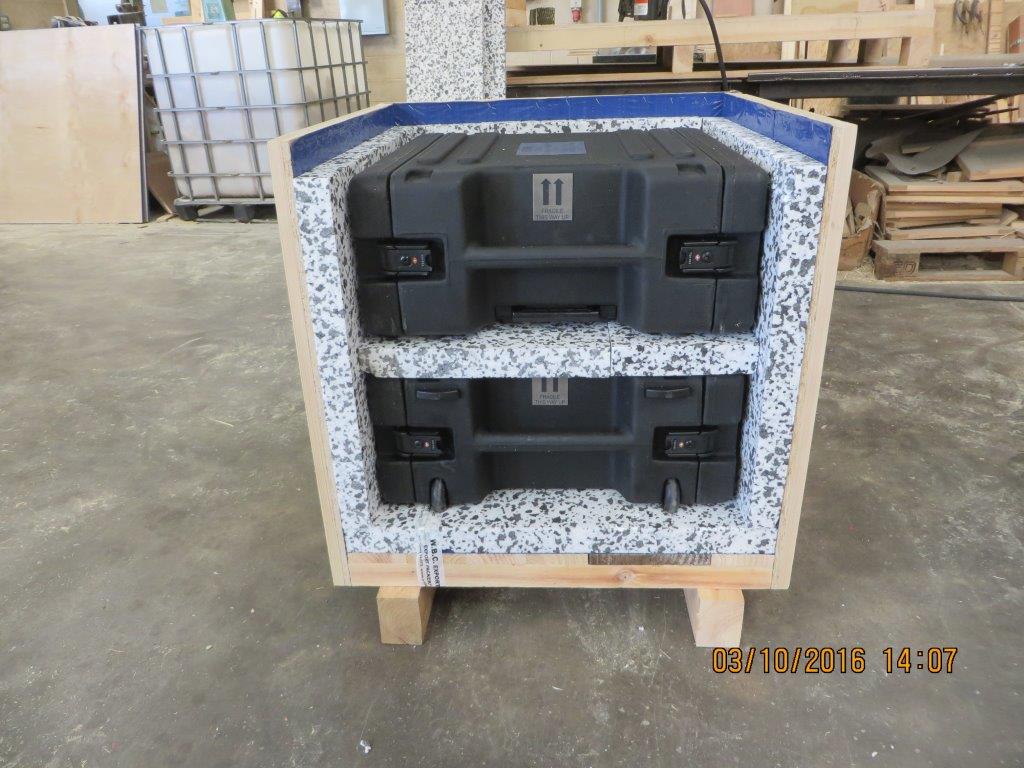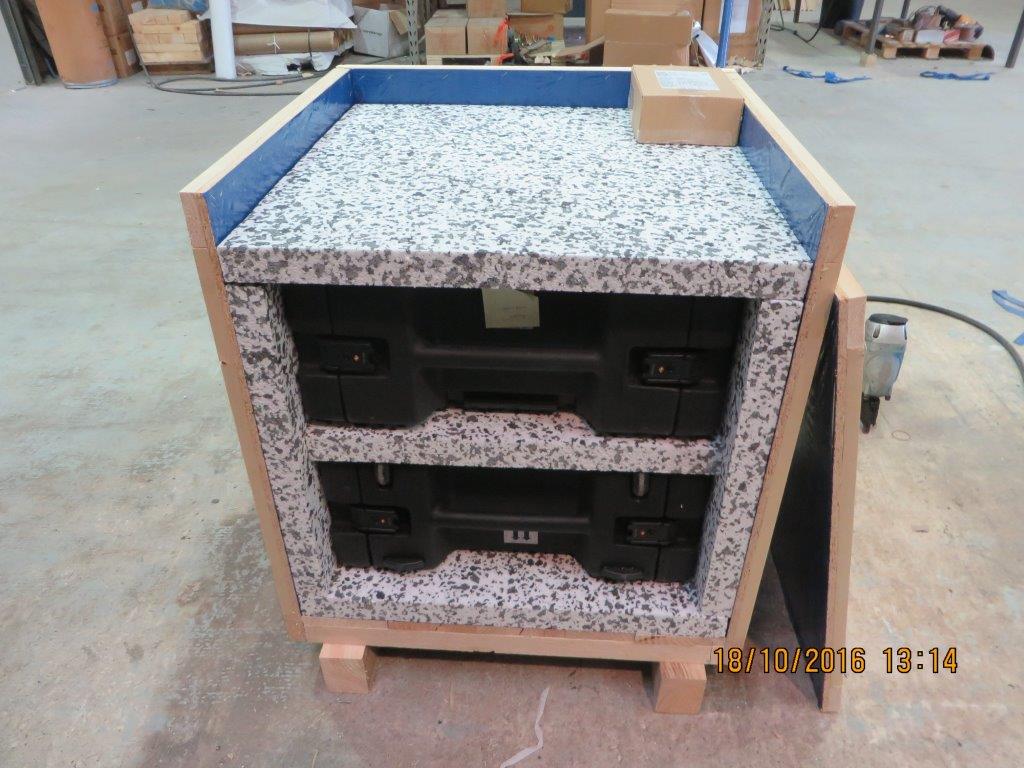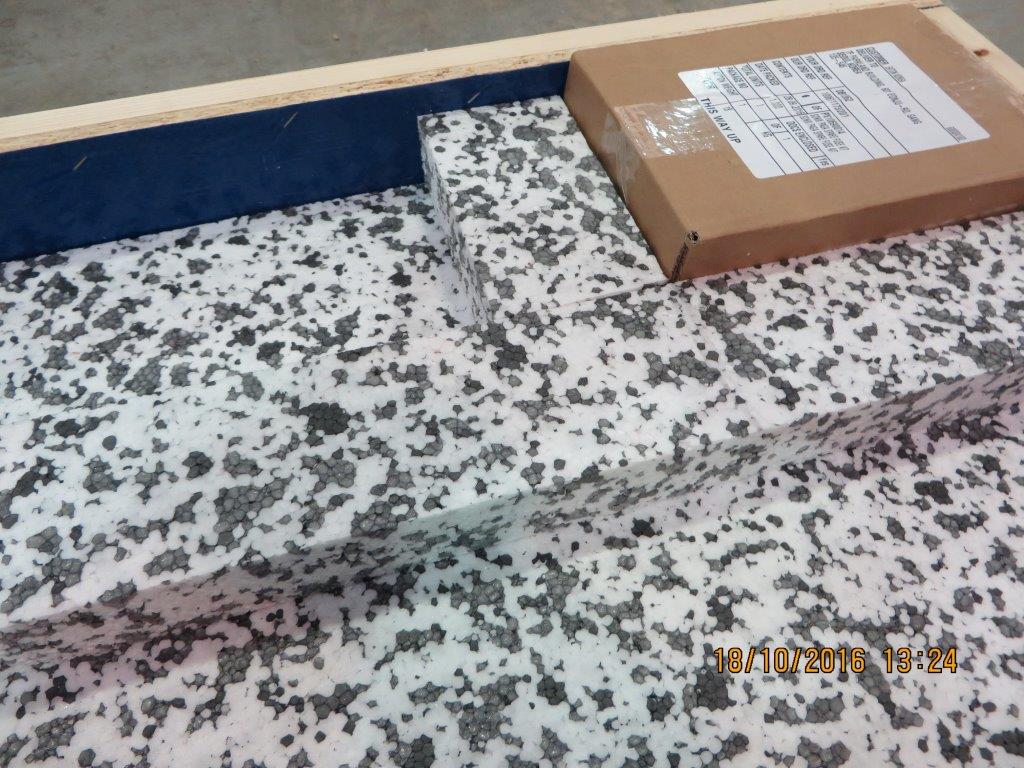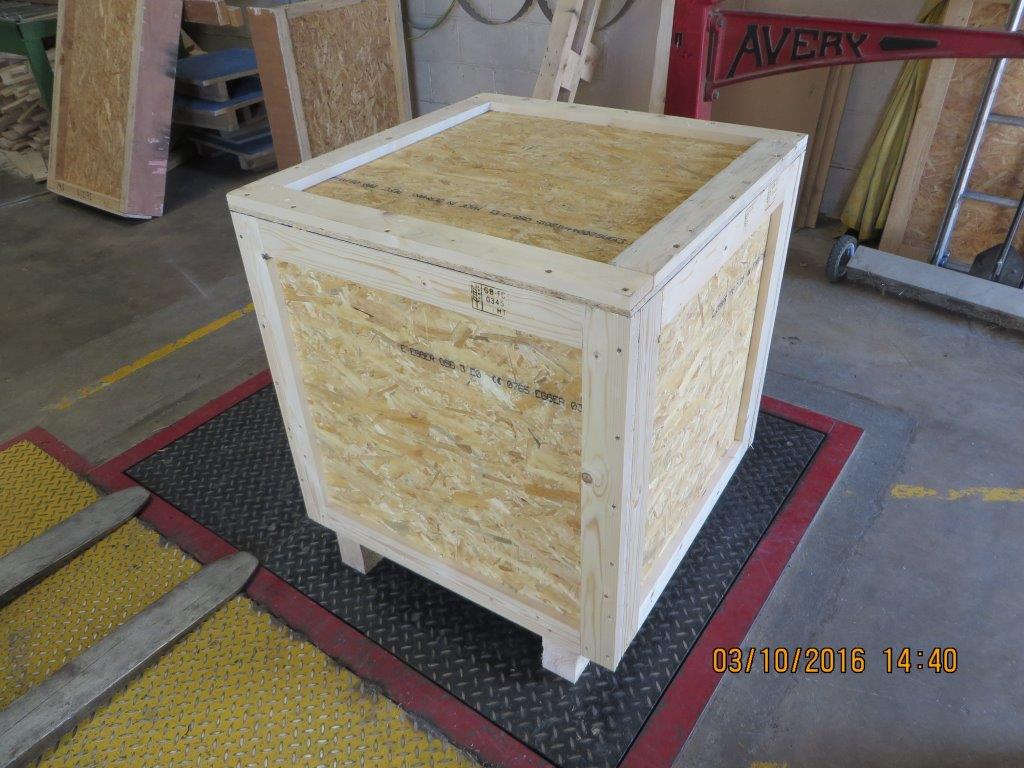 ---
This was a very fragile job that needed packing for airfreight to the far east. Two units per case and surounded by polystyrene to absorb the knocks and bangs as it is transferred from vehicle to plane and back to vehicle.
Wednesday 11th May 2016

Stuart Bonsall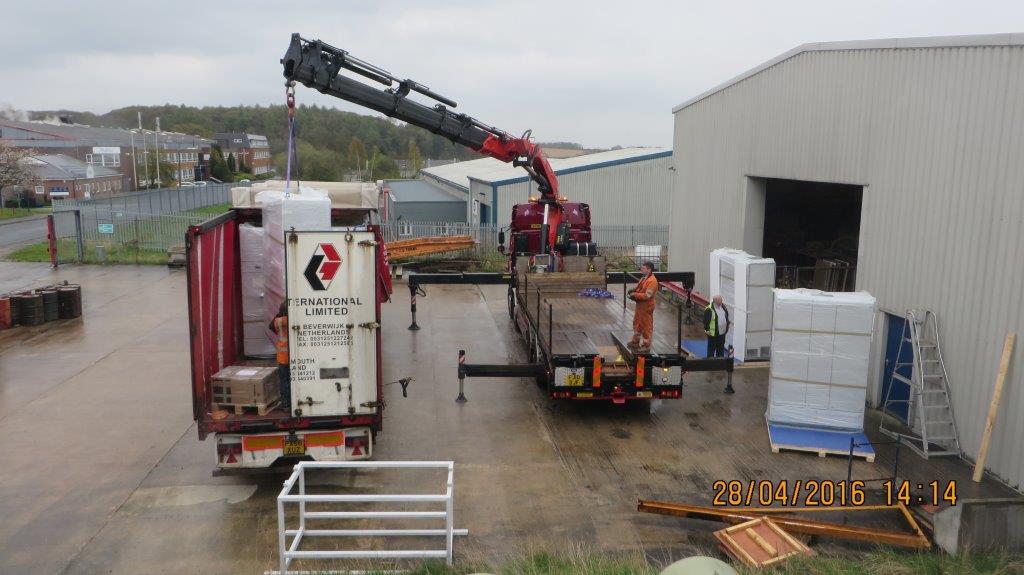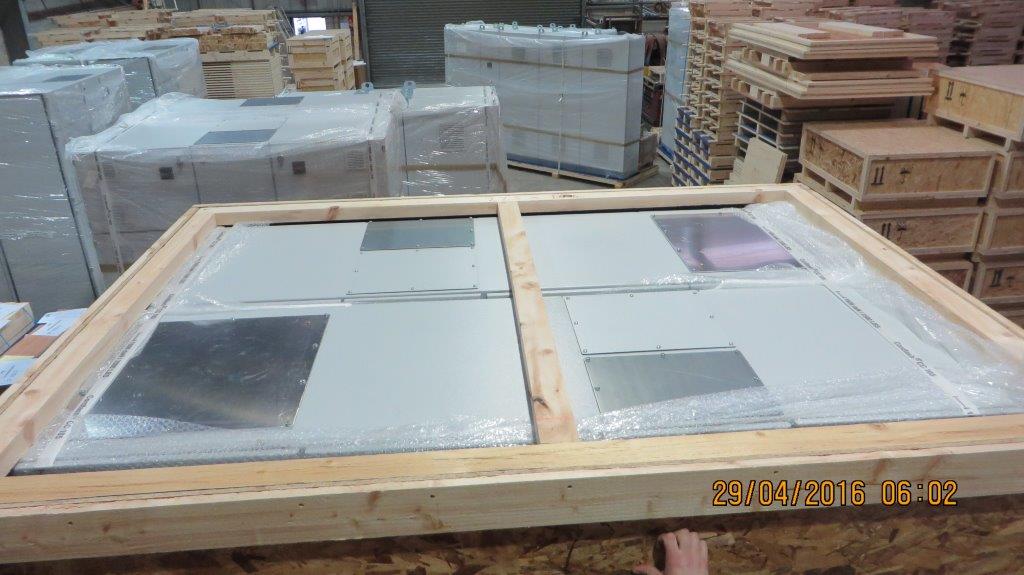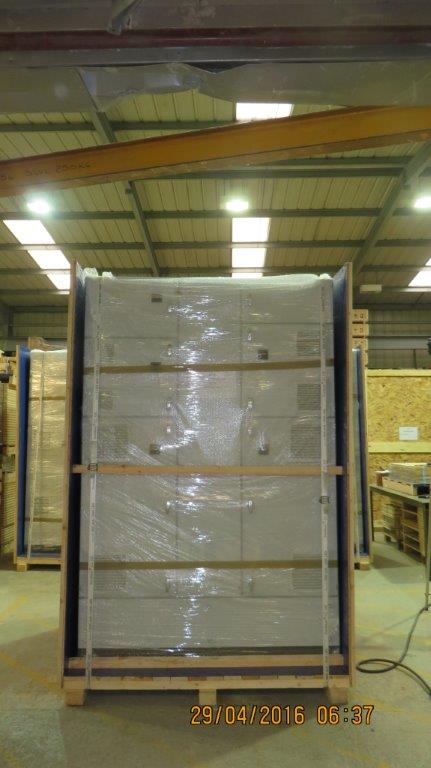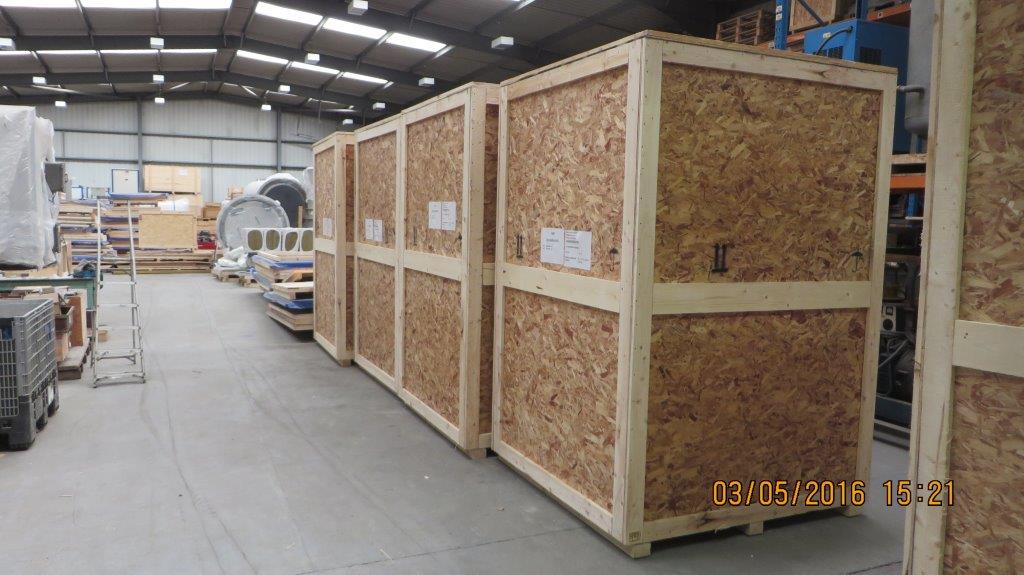 ---
Another busy week at WBC collecting, packing and fiiting anti crush frames to these cases for Russia. They could only be loaded at the clients with a Hiab, and had to be turned around in 12 working hours.
Luckily the WBC staff were on the ball and did it all in 6.