Wednesday 6th July 2016

Stuart Bonsall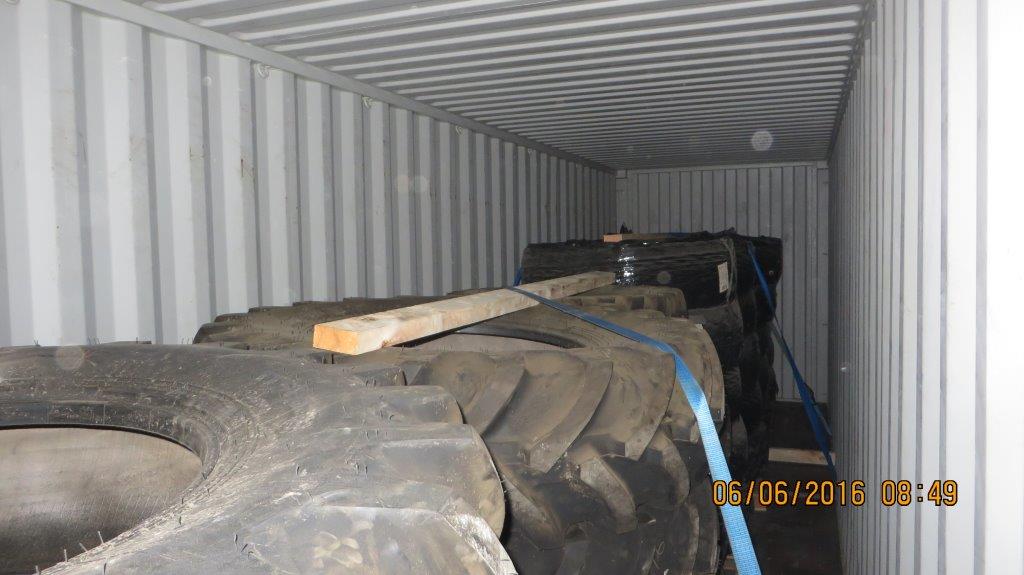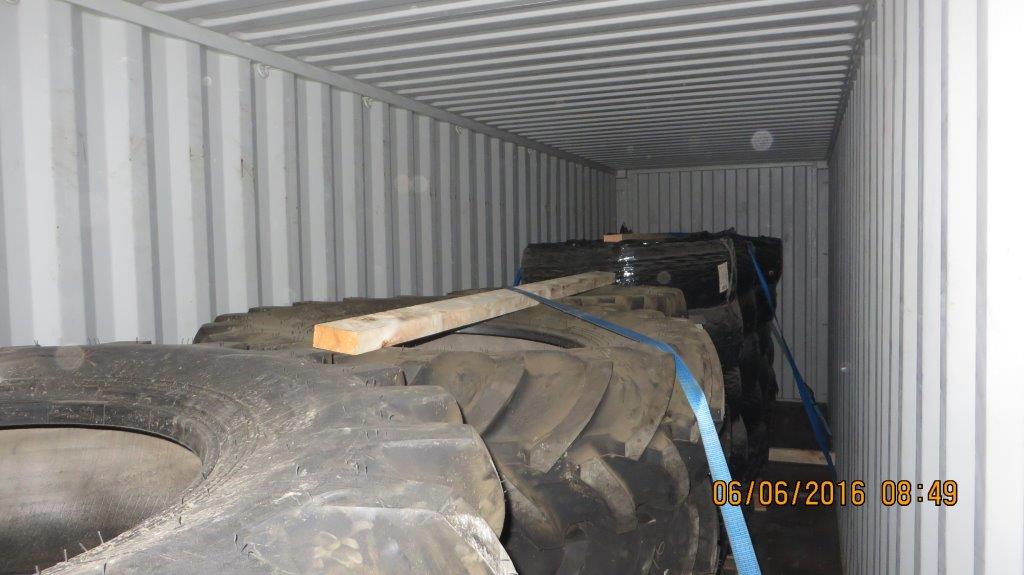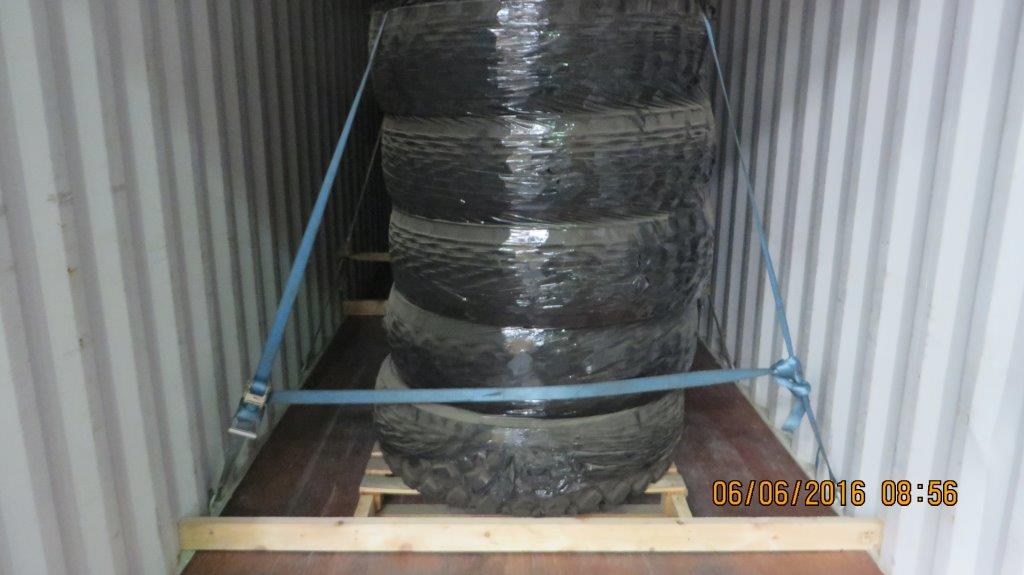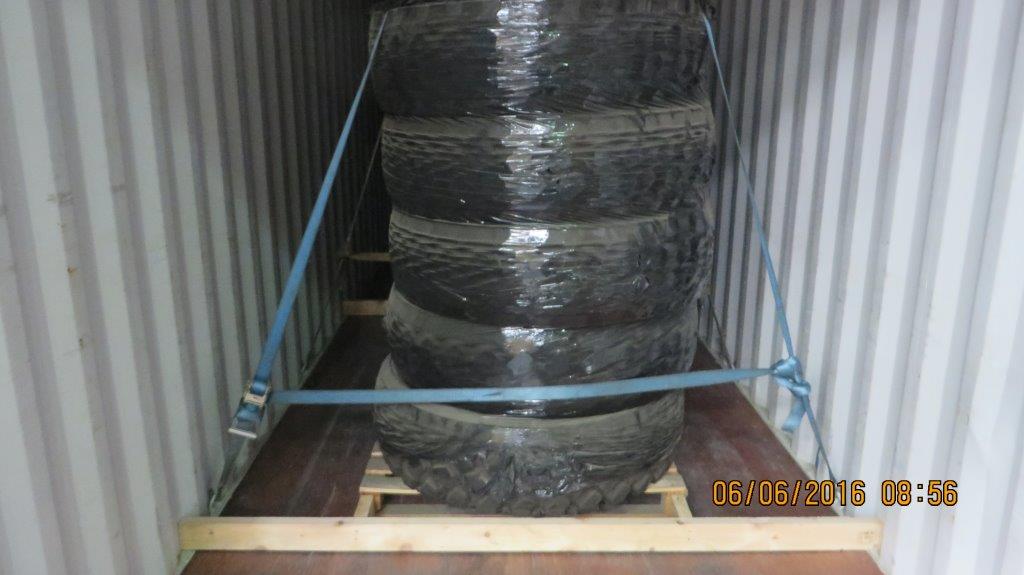 ---
Last week saw us loading some items that have been in long term storage. These were loaded into containers are now on their way to the other side of the world - literally!
Monday 6th June 2016

Stuart Bonsall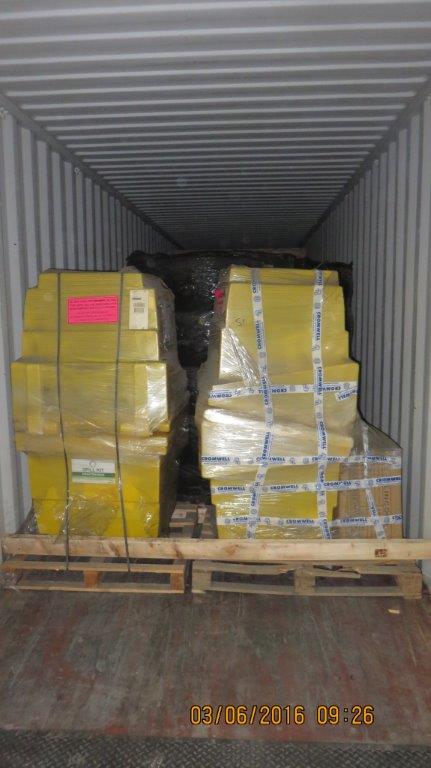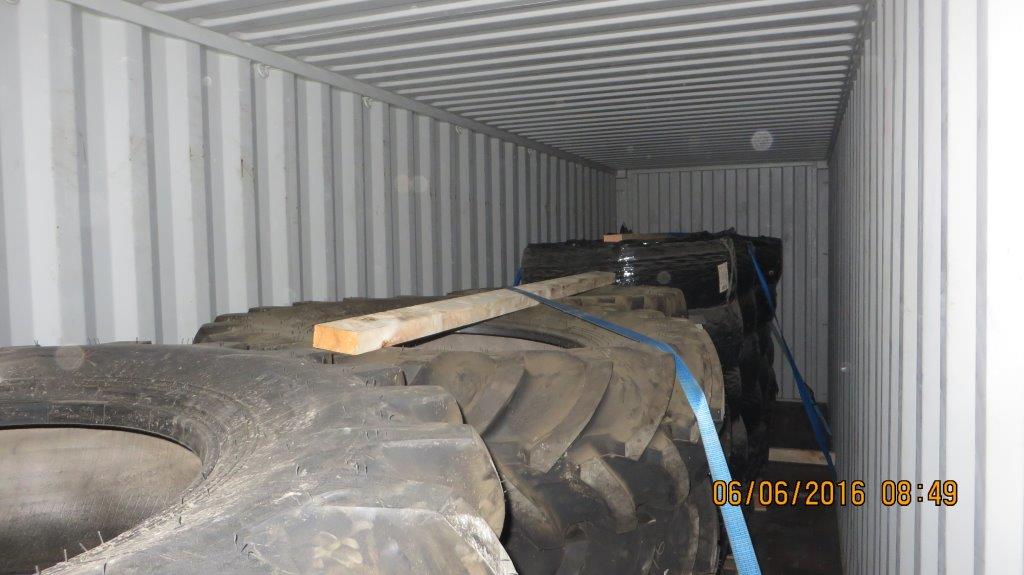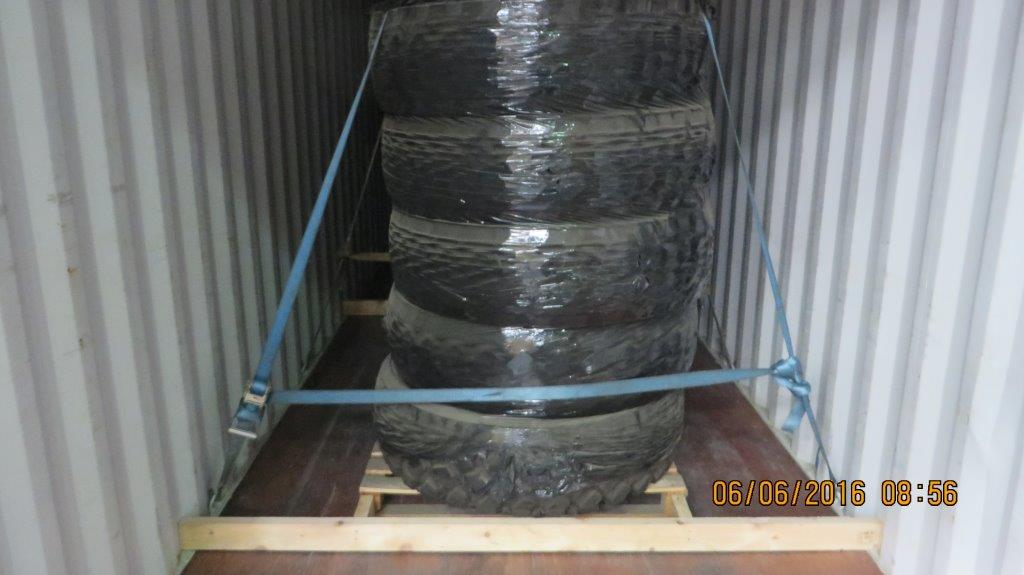 ---
This week sees WBC start with loading, stuffing and blocking out 40' containers for Australia. Not a complicated job, but need to be done correctly if the goods are to reach the end destination in the same working order as when they left.
Monday 16th May 2016

Stuart Bonsall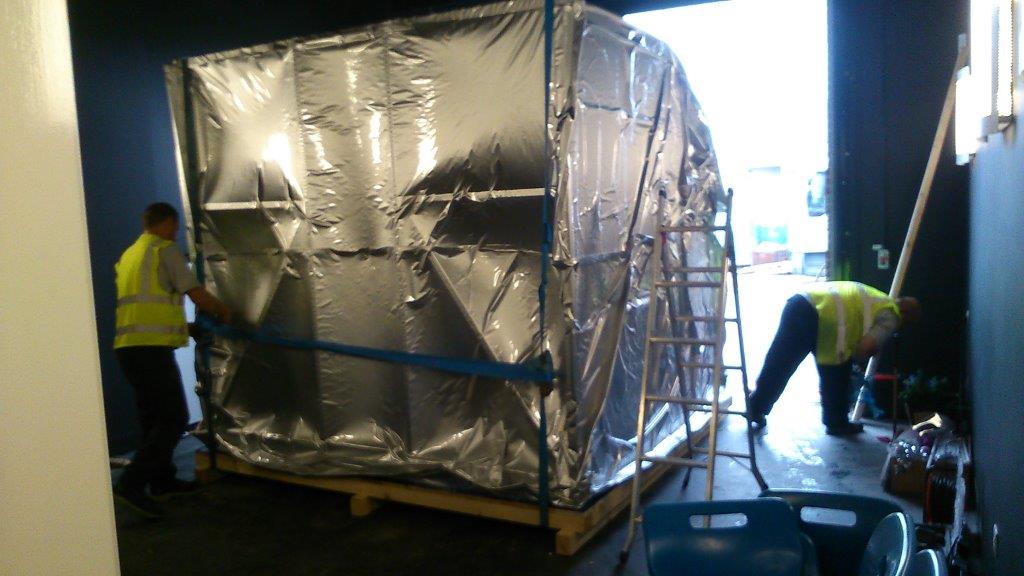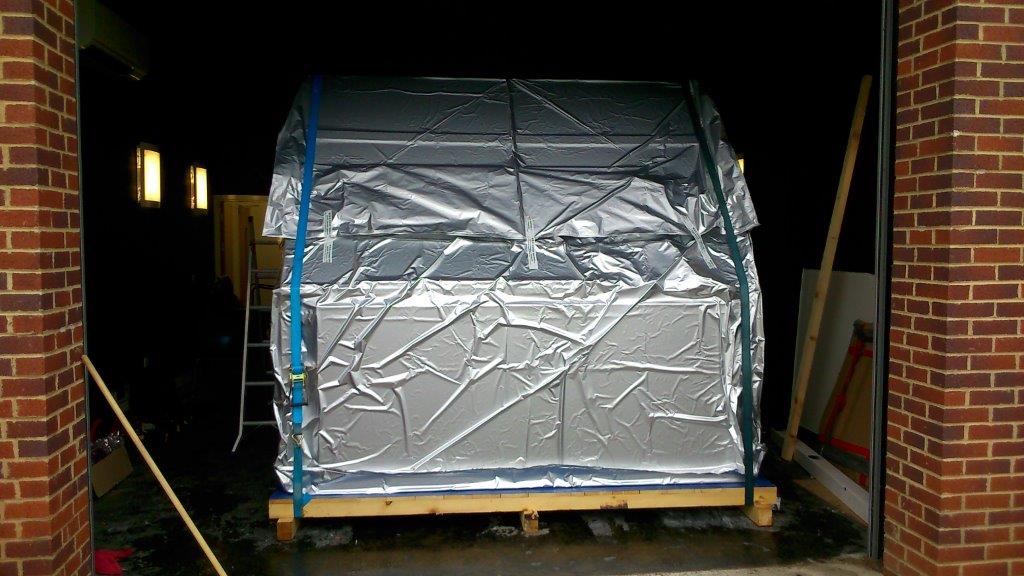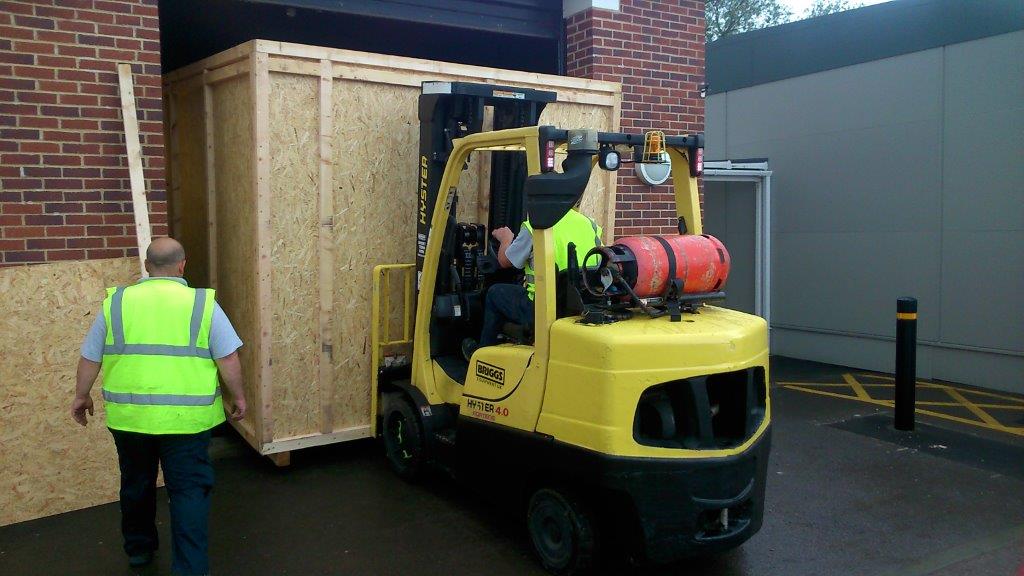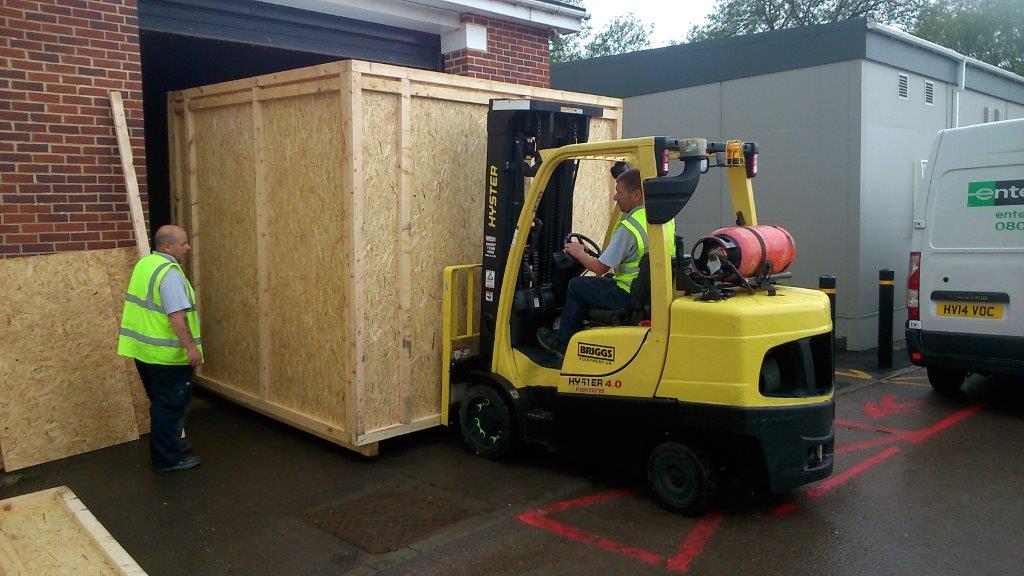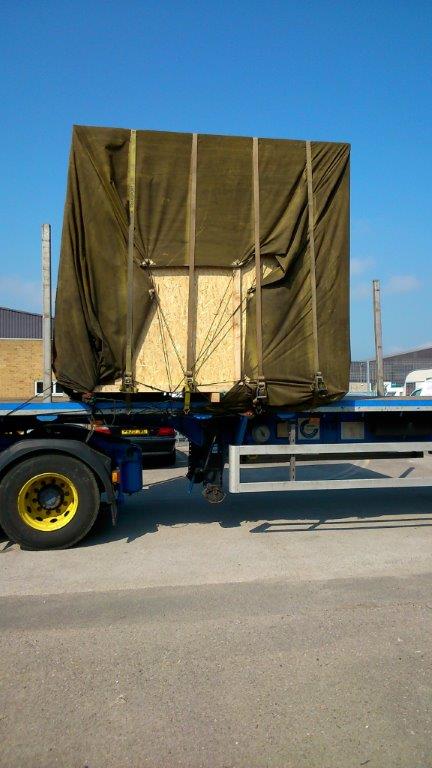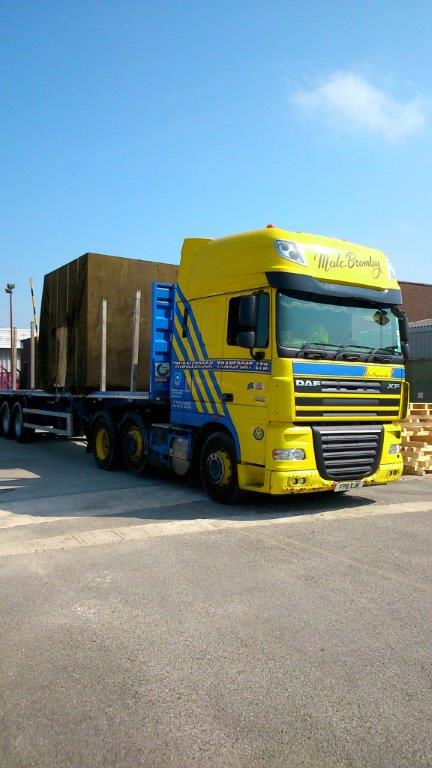 ---
Last week saw WBC travelling to various sites to load conatianers and other equipment, including this 3,000 Kgs item in Reading. It had to be raised from it's floor mounts and cased in a very confined space. This involved the
use of our Jackall lifters and pneumatic jacks. It was then foil bagged for long term storage before being transported back to WBC to be put in one of our storage facilities.